Why Choose Used Chevy Dealers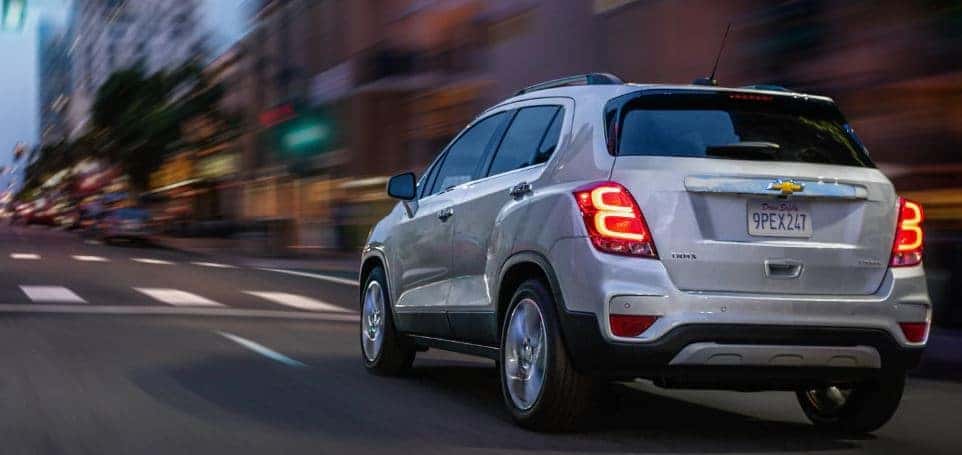 New vehicles are great, but they're far from your only option. If you're looking for a car, there are plenty of reasons to talk to used Chevy dealers:
You Can Save Quite a Bit of Money
You may not have as much to spend on a car as you might have had a year or two ago. This doesn't mean, however, that you can't get a quality vehicle. An older model will still give you everything you need out of a car and trim your costs significantly.
If you finance your pre-owned vehicle, you can expect a lower down payment, monthly payment insurance costs, and registration fees—saving you money across the board.
You Won't Miss Out with Used Chevy Dealers
While it's true that new cars come with many new features – especially in terms of tech and safety – they don't vary that much year-to-year. For example, a 2019 model will offer many of the same features as a 2021 model.
Depending on the vehicle, you can still get advanced technology like a smart infotainment system touchscreen, smartphone connectivity, and a rearview camera.
Like-New Vehicle
If you want a car that is close to new but doesn't have a new car price, a certified pre-owned (CPO) model is for you. All CPO Chevy vehicles are less than six years old, have fewer than 75,000 miles, and need to pass a 172-point inspection and reconditioning process.
They also come with the remainder of the original 6-year/100,000-mile limited warranty, as well as a 12-month/12,000-mile bumper-to-bumper warranty when that one ends. You will also get a vehicle history report and emergency roadside assistance.
Visit Carlen Chevrolet near Livingston to check out all of our used and CPO vehicles.