What are Chevy Parts Near Me and Why Are They Better?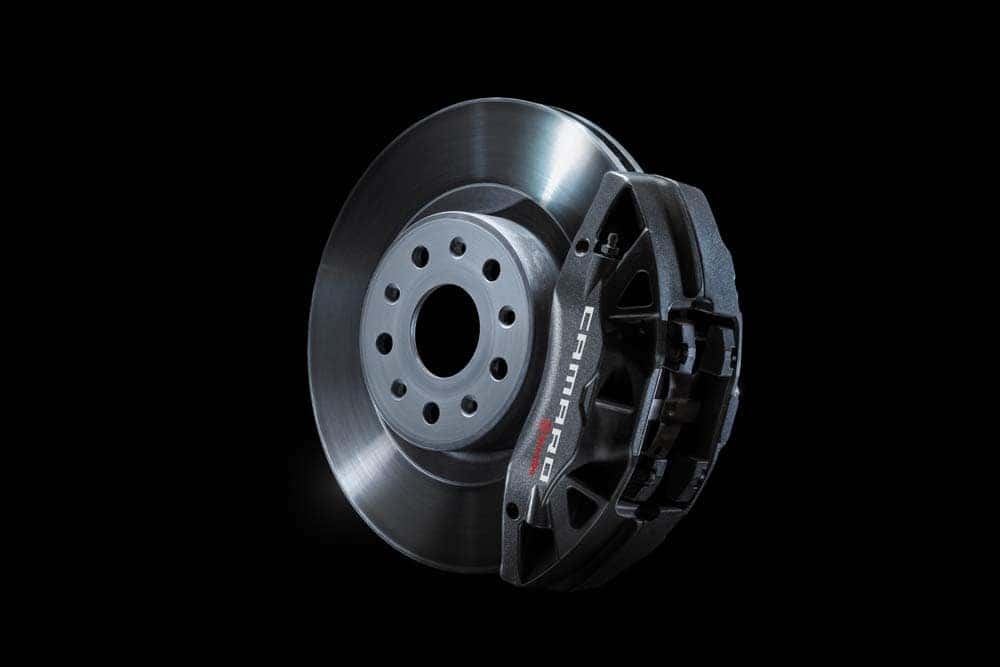 Not all auto parts are the same, and this is something to keep in mind when looking for Chevy parts near me. Let us teach you about the different kinds of parts we have available and why it is very important to always choose the best quality when it comes to your vehicle.
Types of Chevy Parts
You have two choices with car parts: OEM or aftermarket. OEM (original equipment manufacturer) components are also referred to as genuine parts. Made by carmakers, these are built and designed specifically for their makes and models, which ensures a precise fit.
Aftermarket parts are made by independent parts companies. These components are not made for specific models, but a wide variety of vehicles.
Benefits of Genuine Chevy Parts
If you're looking for parts for a Chevy Traverse for example, if you go with a genuine part, you know that it is just for your model and year. You will also have great confidence that it will give you outstanding performance and a long lifespan.
Downsides of Aftermarket Parts
Aftermarket parts tend to be cheaper than genuine parts. This is because they're made with inferior materials. As a result, they typically wear out faster.
And because they need to be replaced more often, that initial savings can be nullified. Aftermarket parts also may not offer the same level of performance as genuine components or come with the same warranty protection.
Find the Chevy Parts You Need at Carlen Motors
Whatever part or accessory you need for your Chevy, you can get it at Carlen Motors near Livingston. We only deal in genuine Chevy parts, so you know that your car will always get the high-quality service it deserves.