3 Ways to Save by Trading in Your Car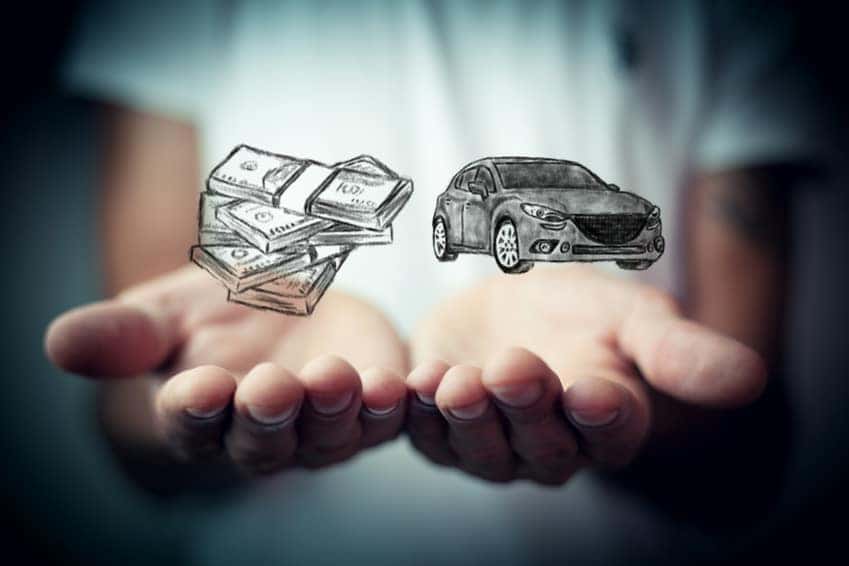 Buying a new car? In addition to all of the fun stuff to think about for your next ride – like tech features and comfort amenities – you also need to consider your current vehicle. If you're not sure what to do with it, there are three reasons why a car trade-in may be your best choice.
Save Time
Do you want to get behind the wheel of your new car soon? A trade-in makes it easy. Selling your car, on the other hand, can take weeks or even longer.
Plus, you just don't know who will be interested and you may need to vet several possible buyers.
Save Money
It may not look like it, but your old car may have significant value, which can come in very handy when purchasing your new car.
For one thing, it could cut the sale price. And if you are thinking about financing, your trade-in might be able to take care of some or all of the down payment.
Save Room
An old, unused car does little more than take up room in a garage or driveway. This is another reason to think about trading in.
You will quickly be able to get rid of something you don't need and free up a lot of space.
If you want to trade your car in for something newer and better, come down to Carlen Motors near Livingston. We'll show you all of our new, pre-owned, and certified pre-owned vehicles and help you pick out the perfect model.